The Billiards&Snooker Room is a perfect place for a meeting. You will have a great time with your friends here.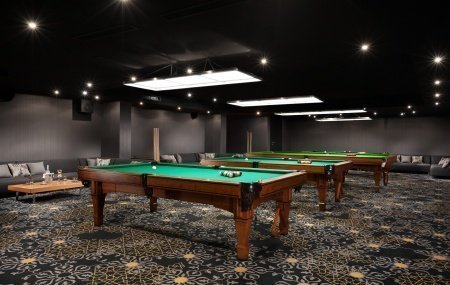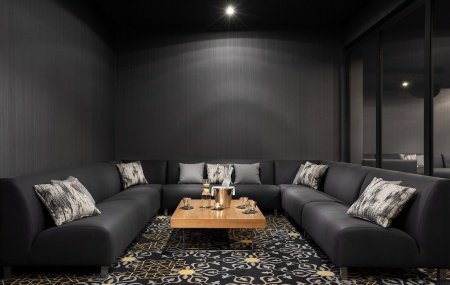 BILLIARDS & SNOOKER
Bilard oraz snooker to coś więcej niż zwykłe gry towarzyskie, wymagają one pewnych obyczajów oraz kultury, przy czym przeznaczone są dla wszystkich osób niezależnie od wieku, płci, czy sprawności fizycznej. Gra w bilard oraz snooker stanowią doskonały pretekst do spotkań z przyjaciółmi przy ciekawych rozrywkach.
W Heron Live Hotel czekają na Was profesjonalne stoły do bilarda i sookera. Salą, która posiada 2 stoły do gry w bilard oraz 2 stoły do gry w snooker opiekuje się mistrz snookera Marcin Nitschke. Sala Bilard&Snooker to wspaniałe miejsce do spotkania i dobrą zabawę w gronie przyjaciół.
Sala Bilard&Snooker jest dostępna dla wszytskich Gości po wcześniejszej rezerwacji.
Koszt wynajęcia jednego stołu do bilarda lub snookera:
35zł/1h
Rezerwacja stołów: 18 888 85 00
To win, you have to be sure you will win! Marcin Nitschke