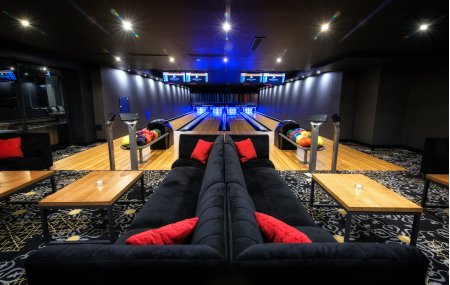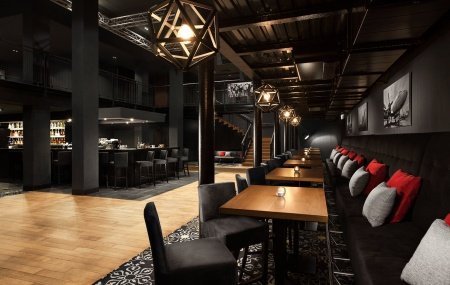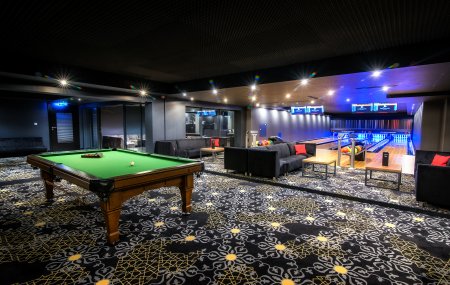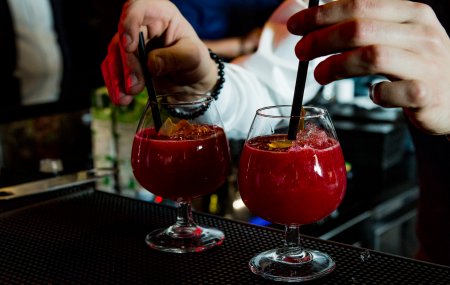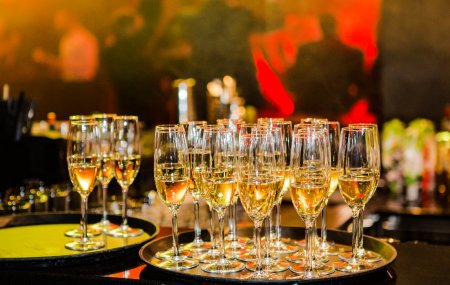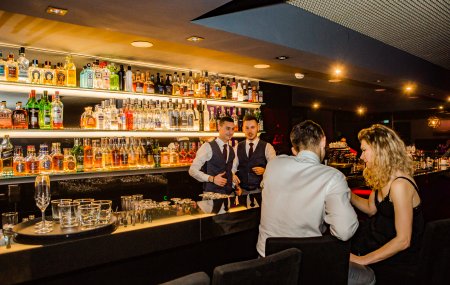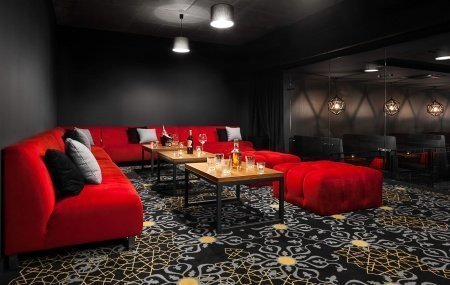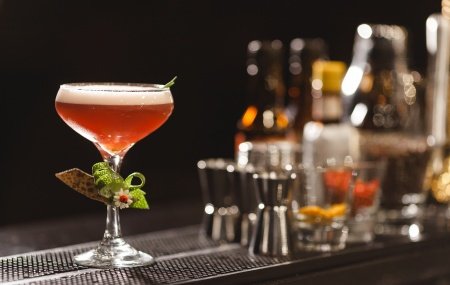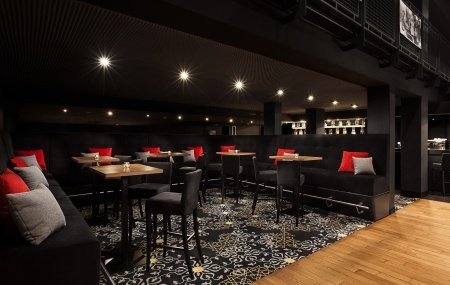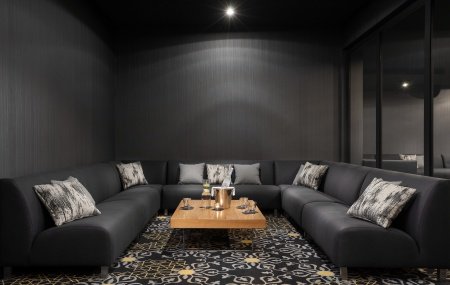 about club
hangar
Hangar Music Club - designed by architects, will make you fall in love with its retro-futuristic place form. Black velvet booths with red cushions will make you feel special and comfortable.. Beside cosy booths, we offer a VIP Room, where you can spend agreat time among friends. Hangar has many faces: it is a club, a bar, a concert hall, a theatre, a cinema and a cabaret.
Every event in the Club is prepared thoroughly. The creation of the Club was encouraged by the idea of a place for those, who like both having a great time and enhancing creative thinking. Here you can meet amazing people, musicians, artists with whom you can taste drinks from all over the world. At last, such a place has been created...
STREFA ROZRYWKI
kręgielnia, snooker, bilard, PlayStation
Wszytskich Gości hotelowych oraz Gości z zewnątrz zapraszamy do całkiem nowej Strefy Rozrywki na poziomie -2.
KRĘGIELNIA
poniedziałek - czwartek
70 zł/ tor/1h
piątek - niedziela
100 zł/ tor/1h
BILARD & SNOOKER
35 zł/stół/1h
PLAYSTATION
nieodpłatnie dla Gości hotelowych
Strefa jest dostepna po wcześniejszej rezerwacji w recepcji hotelowej tel. 18 88 88 500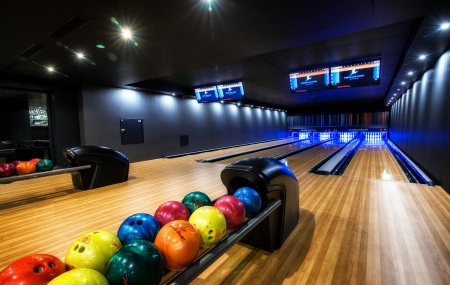 opening hours
Tuesday - Thursday
18-24
Friday - Saturday
18-2
Every Saturday from 21:00 - party with a DJ.
Music Club is available for people over 21 years of age.
reservations
book the lodges
reservations: 18 88 88 500
recepcja@heron-hotel.com
VIP ROOM
PRIVATELY AND CLASSY
As the highest quality Music Club, there is a VIP Room in Hangar. It is a perfect place for business meetings in a modern surrounding. The room is equipped according to your individual needs. You can adjust sound system, lights and TV settings. The Room also offers a view overlooking a dancefloor. It can hold up to 20 people.
Regulamin
klubu muzycznego hangar
1. Prawo wstępu do klubu mają osoby powyżej 21-go roku życia.
2. Klub zastrzega sobie prawo do selekcji Gości.
3. W klubie obowiązuje zakaz wejscia w ubiorze sportowym ( bluzy, czapki, spodnie dresowe).
4. W klubie obowiązuje zakaz wejscia w obuwiu plażowym (japonki, klapki, sandały).
5. W klubie obowiązuje zakaz wstepu na dj-ke oraz ingerowania w sprzet grajacy.
6. Klub jest obiektem monitorowanym.
7. W Klubie obowiązuje zakaz przebywania oraz zabawy bez obuwia.
8. Wstęp do klubu odbywa się na podstawie ważnej płatnej wejściówki lub zaproszenia.
9. Po zamknieciu klubu przez personel, goscie maja 15 minut na swobodne dokończenie trunków a następnie opuszczenie klubu.
10. zakaz wynoszenia przez gosci szkla oraz alkoholu po zakonczeniu imprezy.
11. Osoby przebywające w klubie są zobowiązane zachowywać się w sposób nie zagrażający bezpieczeństwu innych osób.
12. Dbając o dobro klubu oraz gości lokalu osoby nieprzestrzegające zasad regulaminu i niestosujące się do poleceń obsługi oraz ochrony zostaną niezwłocznie usunięte z terenu klubu.