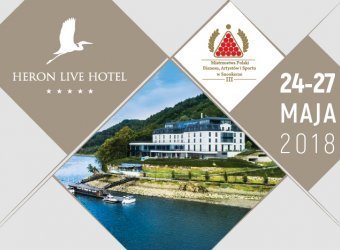 BRITISH SNOOKER WEEKEND
It will be a unique May weekend in British style, full of emotions at the snooker table. The Polish Business, Artistic and Sport Snooker Championships, will take place in this unique place for the third time. We invite you to an amazing meeting with the stars during British style weekend.
Already on May 24-27, 2018, we invite you to the 3rd edition of the Polish Business, Artistic and Sporting Championships in Snooker.
A TICKET FOR ACCESS AS WELL