Choose the products you like on your plate! See our chefs cook for you live...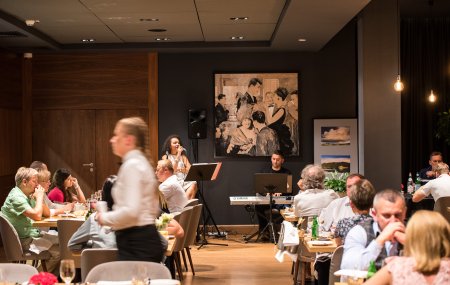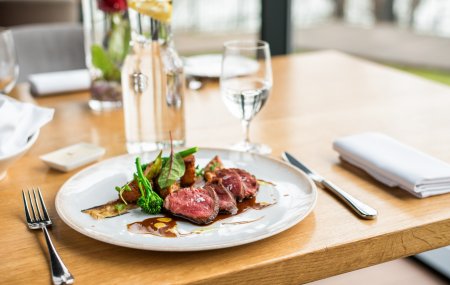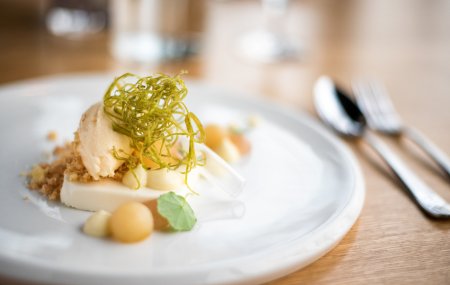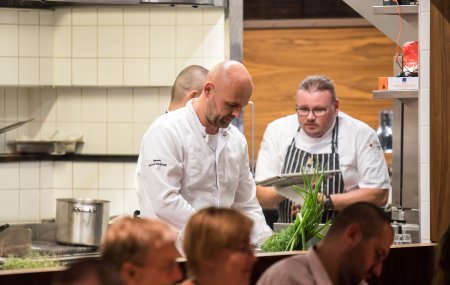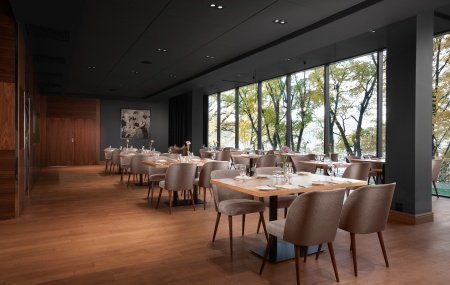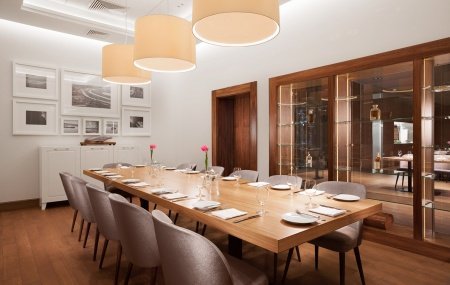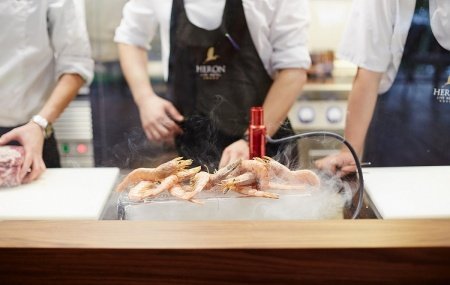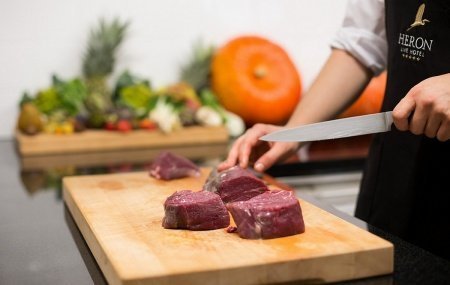 TASTE
is everything to us
Taste is everything to us.
In our opinion, the palate makes the man.
Time – is nothing.
Here you experience a slow rhythm.
The Dinner, to which we invite you to - an event.
Not "instead of" or "by chance". It is an attraction in itself.
The Kitchen - a show.
Because we do not like to hide what's best.
The menu in Sienna 104 is a ticket to an amazing journey through the world of flavours, which begins in the local gardens, apiaries and farms. The sophisticated culinary thought of the Head Chef of Sienna 104 is inspired by what is regional. Krzysztof Małocha's fork is not afraid of challenges such as foie gras or carpaccio, but he is not ashamed of the Polish traditional dishes. In fact, he's not ashamed at all, that's why the experience of the kitchen from Sienna 104 consists of both taste and visual experiences. Cooking is an act played out in front of you behind a glass wall, and each dish is a piece of art directed for you. However, we want you to feel like not just the viewer but mainly a guest. For you to feel that you have come to the right address. Therefore you are also welcome "behind the scenes" - you can decide which piece of beef you want for your plate, try to savour our sommelier's recommendations or preview the culinary secrets of our recognized chef.
OPENING HOURS
Restaurant SIENNA is closed
We kindly invite you to visit restaurant BOTANIKA.
Open everyday
12 pm - 11 pm
THE CHEF
krzysztof małocha
It is said that you can tell a man by his taste. It is difficult to describe, but whoever Has tried Krzysztof Małgorzata's cuisine has always come back to us. The Chef of Heron Live Hotel has practiced alongside the best in Poland, and developed his passion in renowned Krakow hotels and restaurants. He is the Patron of Winners of the most prestigious culinary awards, such as 'L'Art de la cuisine Martell' or 'Self Cooking Centre'. The Sienna 104 Restaurant is the space of his culinary independence. Original compositions are created in silence. - Each time it is unknown what will finally be on the plate - says Krzysztof Małocha. - Each dish is a different story for me.
VIP ROOM
PRIVATELY PLACE
At Heron Live Hotel we specialize in serving guests. We like to surprise, but we don't get surprised. The Vip Room has been designed for exceptional meetings - business, special occasions or friendly meetings. Regardless of the character of the event, you can count on our discretion, dedicated service and music, the atmosphere and menu tailored to your needs. We believe that a well-organized meeting is a joint success and the best investment for the future.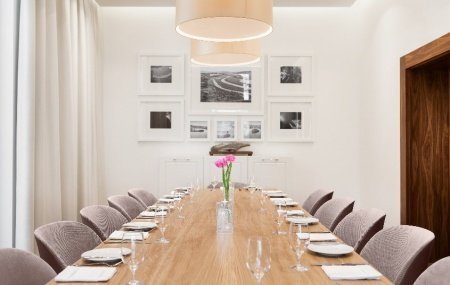 WINES
IN SIENNA 104
Na znawcach win wrażenie z pewnością zrobi karta oferowanych trunków. Każdy tu znajdzie coś dla siebie – od regionalnych win z pobliskiej Winnicy Chodorowa, po wina dla koneserów, takich jak wina z piwnic Romanée-Conti.
Podczas wizyty w Restauracji Sienna 104 zapraszamy do skorzystania z porady hotelowego Sommeliera, który chętnie dobierze dla Państwa wino podkreślające smak zamówionych dań.