Everything starts with a dream. We understand it well, because floating in the clouds is our everyday life, and the unattainable we serve on a tray. And although everything in Heron Live Hotel reveals the secrets of the region, in the Sky Bar we take you into the unknown. Take part in a culinary experiment and try new flavours of fusion cuisine.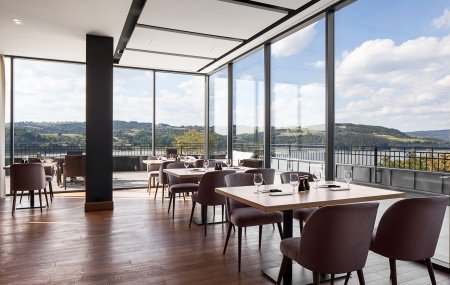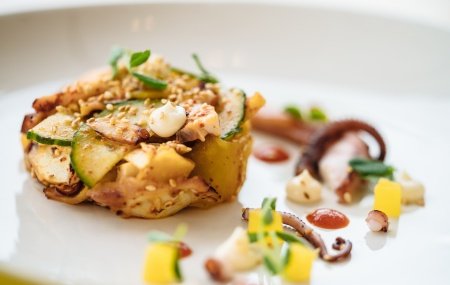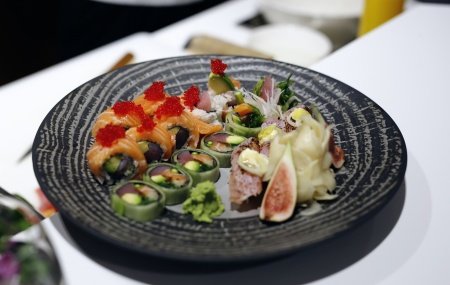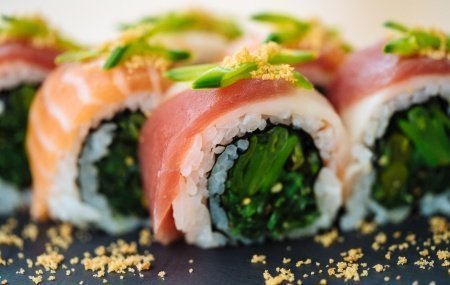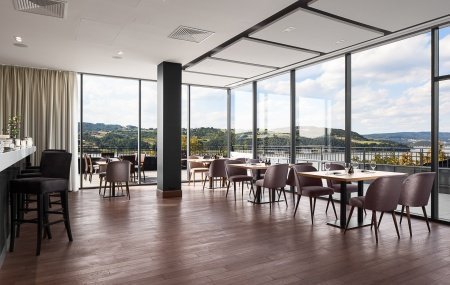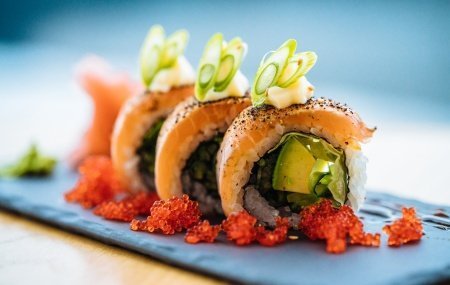 cuisine
Awaken your senses in the clouds
The Sky Bar is a cuisine for enthusiasts of culinary variations. The very location of the restaurant - 35 meters above the level of the Rożnowskie Lake - inspires. The glazed premises, surrounded by a viewing terrace, complement the vision of a place that is not limited by the horizon. A place open to new challenges. We specialize in sushi and fusion, a kitchen that is not afraid of bold compositions. It's enough to mention that its origins are connected with the phenomenon of a cultural mosaic of the nineteenth-century North America. The meeting of various traditions has become an impulse for the development of the most interesting cuisine in the world. Discover new flavours of fusion cuisine and wake up dreams!
RESERVATIONS
CONTACT US
Please book a table in advance
18 888 85 00
or
recepcja@heron-hotel.com