Welcome to unforgettable culinary journey, where eveyrthing happens in front of guests.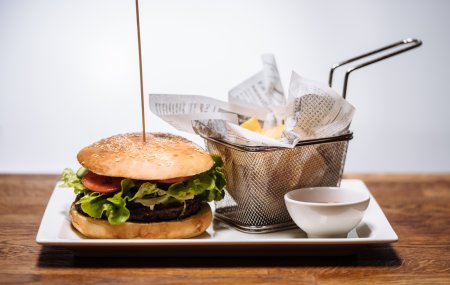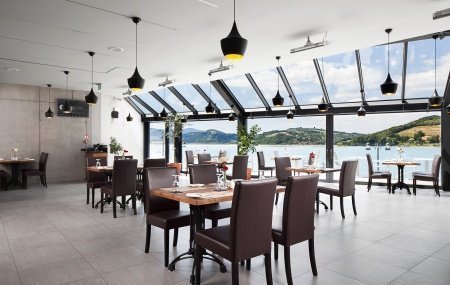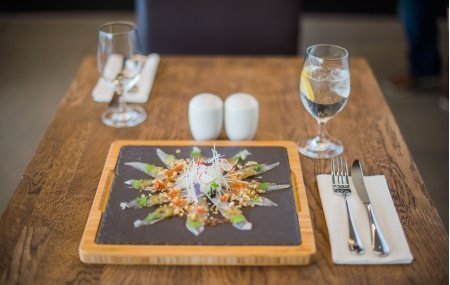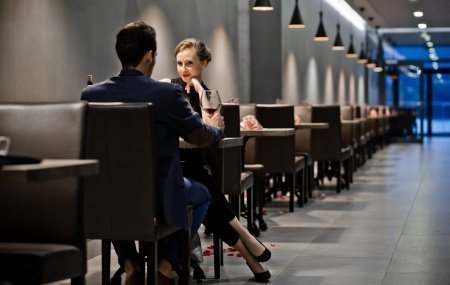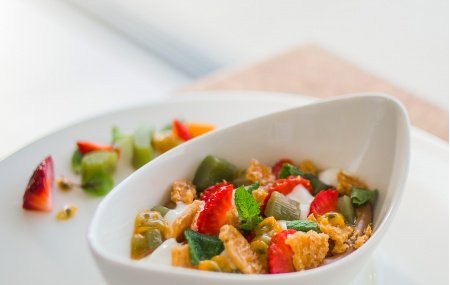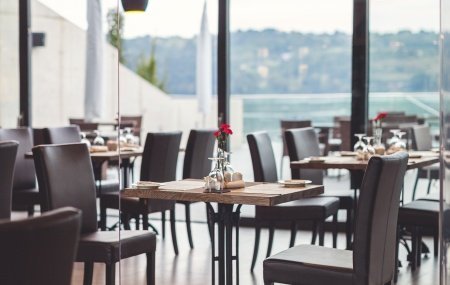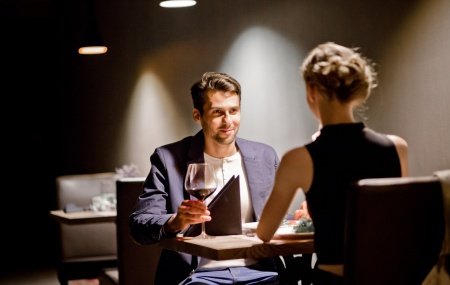 Cuisine
By the lake
Hospitable, romantic, unique, these words describe this place best. Marina Restaurant is situated on the shore of the lake and it offers a beath-taking view, and the terrace reminds us of Côte d'Azur
A cosy restaurant for good food lovers. A place suitable for a business lunch, meetings with friends and family celebrations.
Musical Friday
BOOSTING YOUR APETITE. ON EVERY FRIDAY...
The Restaurant Marina there is a series of events called "Musical Friday". Thanks to them, every Friday from 20:00 you can savor delicious food and live music. We invite you to follow events from the series "Musical Friday" at the Hotel Heron on Facebook.
Cycle Musical Fridays aims to promote beginners or already known artists from the area. Friday among friends in the Restaurant Marina is not only engaging experience the sense of taste by serving delicious dishes. Marina also stimulates the sense of hearing. Accordion, saxophone, vocals and piano. Check out what awaits you next Friday in Marina ...
opening hours
marina restaurant
monday- thursday
restaurant closed
friday- saturday
12 AM - 9 PM
(last orders 8 PM )
sunday
12 AM - 5 PM
(last orders 4 PM)
ZAPRASZAMY
Szanowni Goście
Z przyjemnością zapraszamy do skorzystania z wyjatkowej atmosfery restauracji Marina.
reservations
book a table
reservations: 18 88 88 516
marina@heron-hotel.com