This is the Heron Live Hotel*****project aimed at providing an unforgettable culinary experience. Five outstanding Chefs, for every day, cooking in the best restaurants from all over Poland, one evening - one meal, innovative signature dishes, amazing flavours. Every meal is 10 culinary moments, thanks to which, the guest can get to know 2 signature moments of each Chef. A challenge for all your taste buds served by five Chefs during one meal. Get to know the tastes, which you haven't experienced. Go on a culinary adventure ... Move your senses with the flavours served by the five Chefs each evening. Taste flavors you have not experienced yet. Go on a culinary adventure ...
... taste all 10 moments created by 10 hands.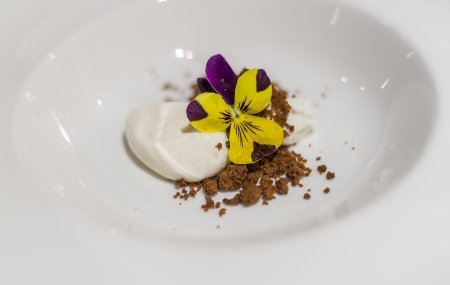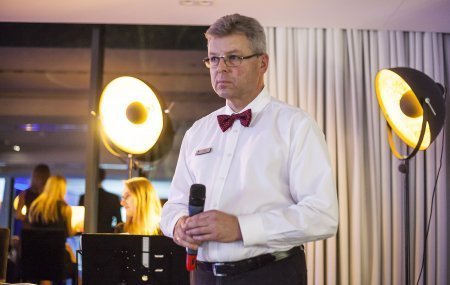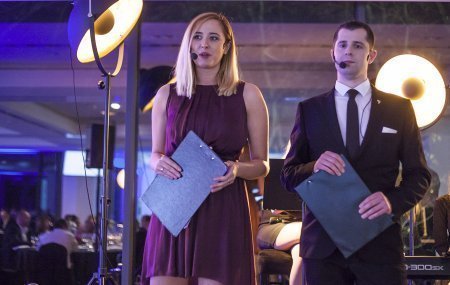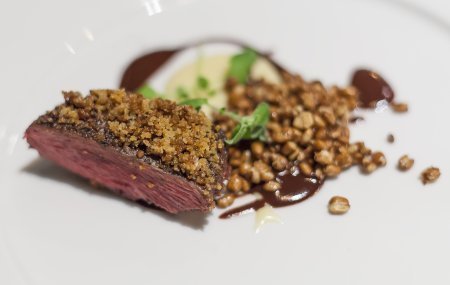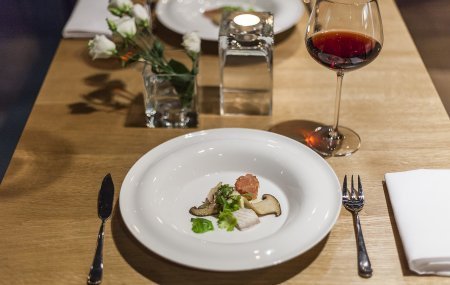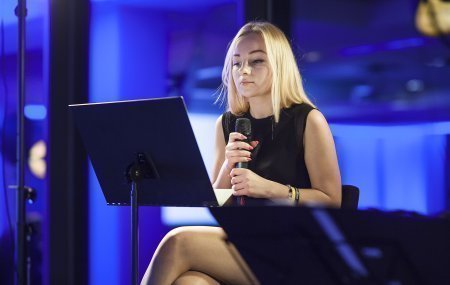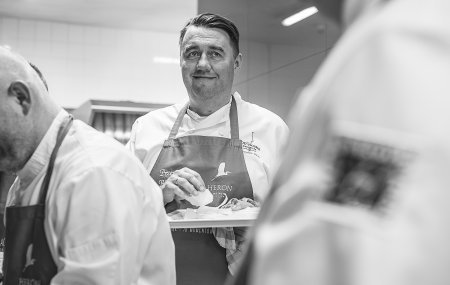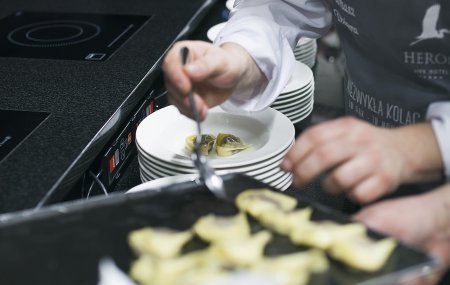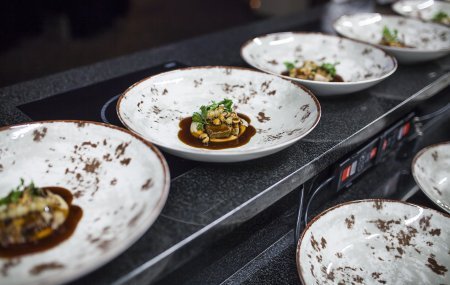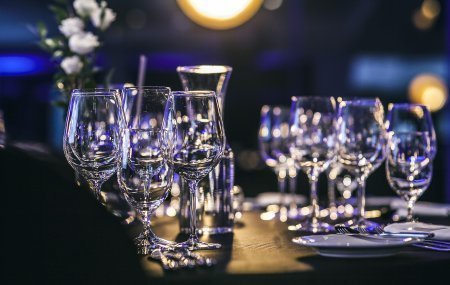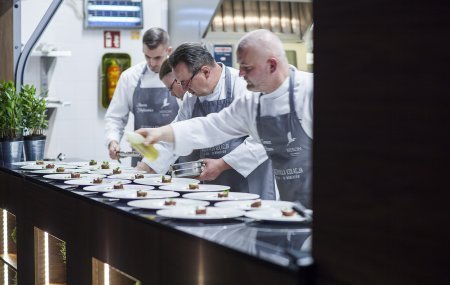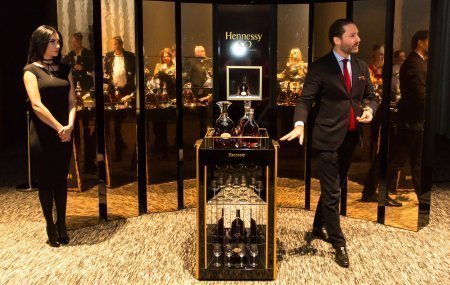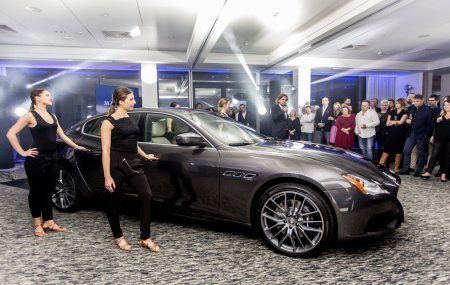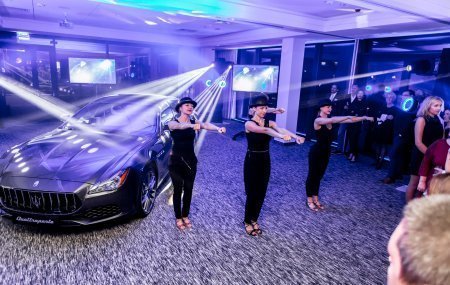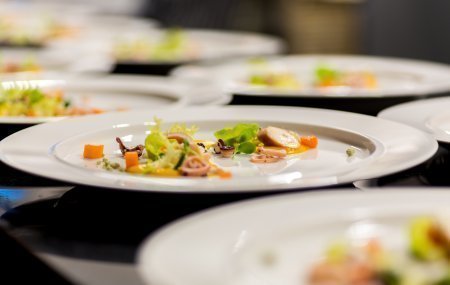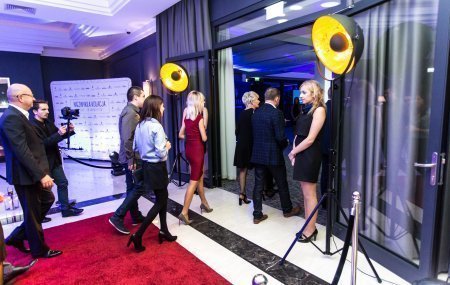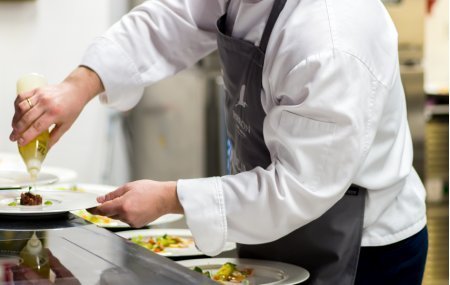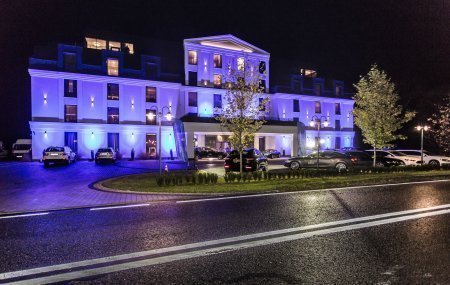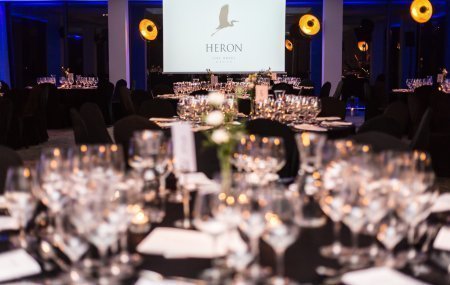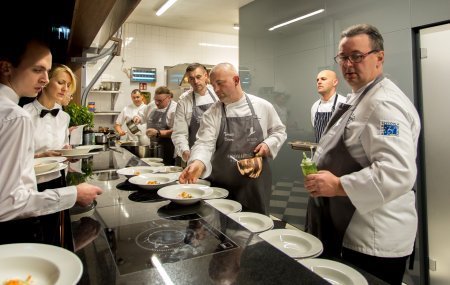 WSPOMNIENIA
KOLACJA 10 RĄK - 10 MOMENTÓW
EDYCJA 2016
EDYCJA 2017
EDYCJA 2018
10 RĄK - 10 MOMENTÓW
niezwykła kolacja
Podczas wyjątkowego wydarzenia jakim będzie kolacja '10 rąk – 10 momentów' Goście będą mieli okazję poznać filozofię LIVE. Kolacja będzie połączeniem prawdziwej natury otaczającej Heron Live Hotel *****, prawdziwych smaków przygotowywanych na naszych oczach przez pięciu Szefów Kuchni oraz prawdziwej muzyki na żywo podczas kolacji. Kolacja odbędzie się 14 listopada 2020 w Sali Bankietowej Heron Live Hotel z widokiem na Jezioro Rożnowskie i otaczającą je naturę.
Podczas eventu prowadzący wtajemniczy Gości w pracę pięciu Szefów Kuchni i to, jak kreują smaki, które później widzimy na talerzach. Kulinarnie event wspomagać będą jedne z najlepszych firm gastronomicznych. Podczas kolacji do każdego z dań sommelier dobierze alkohole oraz napoje. Cały wieczór umilać będzie muzyka na żywo w wykonaniu wyjątkowych jazzowych artystów. Tuż po zakończeniu kolacji Goście będą mieli okazję uczestniczyć w afterparty w Klubie Muzycznym Hangar.
Zapraszamy na V edycję kolacji.
Informacje już wkrótce.