Welcome to unforgettable culinary journey, where eveyrthing happens in front of guests.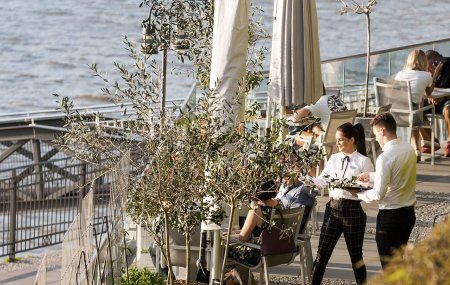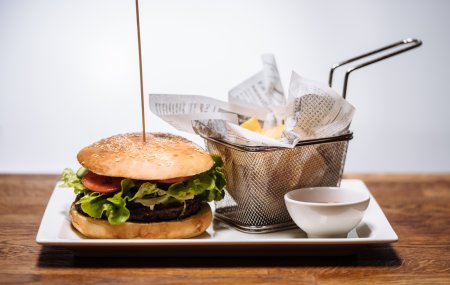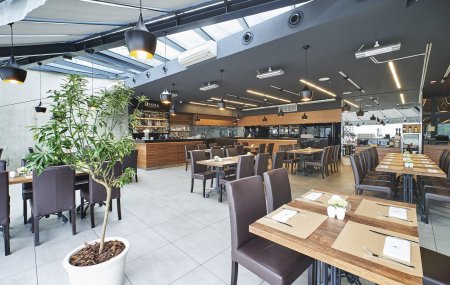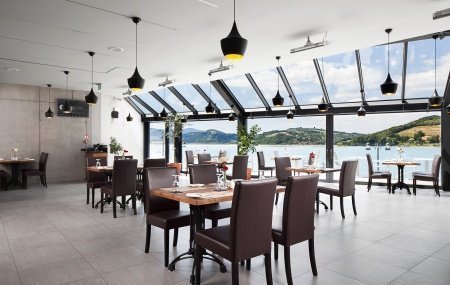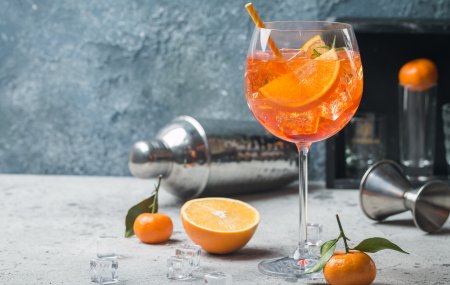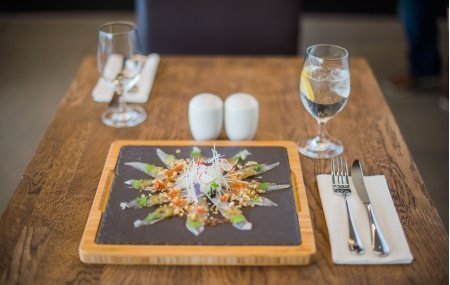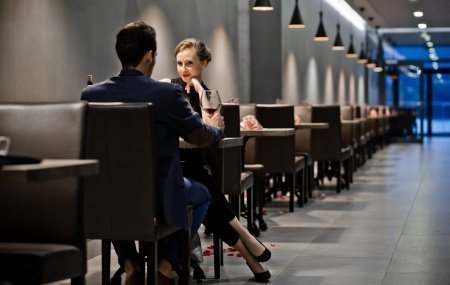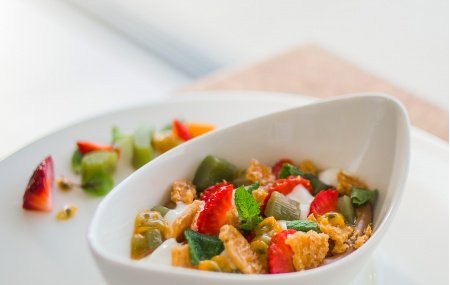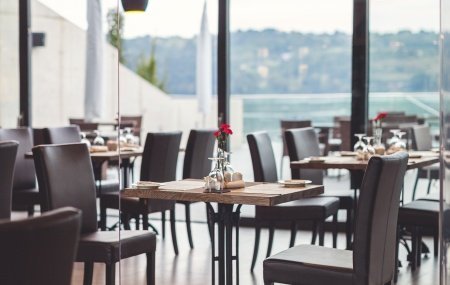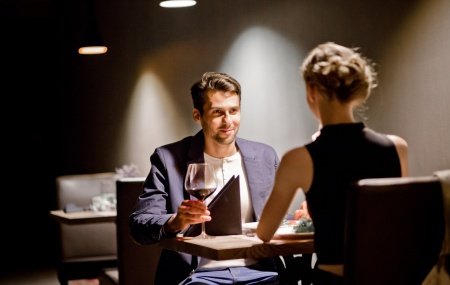 Cuisine
By the lake
Hospitable, romantic, unique, these words describe this place best. Marina Restaurant is situated on the shore of the lake and it offers a beath-taking view, and the terrace reminds us of Côte d'Azur
A cosy restaurant for good food lovers. A place suitable for a business lunch, meetings with friends and family celebrations.
opening hours
The Marina restaurant is closed.
Dear Guest
We are pleased to inform that MARINA restaurat will be open from April 26.
From April 26 to May 7 it is open daily from 12 p.m. till 10 p.m
(last order untill 9:30 p.m.)
From May 8, the restaurant is open:
Thursday- Saturday 12 p.m - 10 p.m.
Sunday 12 p.m. - 8 p.m.
reservations
book a table
reservations: 18 88 88 516
marina@heron-hotel.com