MALIBU
ONLY IN HERON LIVE HOTEL...
Malibu M235 boat is a modern and luxurious boat for water sports such as wakeboard and wakesurf. It is destined to recreational lake sightseeing as well as active leisure. The secret of the boat is creating waves. Integrated Surf Platform and Surf Gate are modern systems, which create a surf wave. The systems allow to control the wave and adjust it to individual preferences. The boat is rented along with a helmsman, who shows the best places within the lake area. The boat also may be rented with a wakesurfing instructor, who will teach how to surf and will choose the equipment individually. The boat should be booked in advance.
1h - 1000 PLN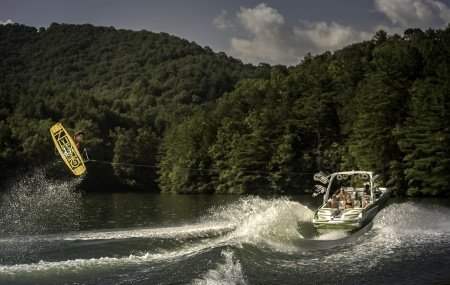 CATAMARANS
LUXURY POWERED BY THE SUN
Solliner is a catamaran for those who wish to have a great time on the water in a nice company of friends and family, or at business meetings. The boat is extremely easy to use and does not require permission to drive it. This 21-feet boat can accommodate up to 10 people on board. Guests can rest on a u-shaped couch, use a dining table and a sundeck. Please book in advance at the Hotel's reception.
1h - 300 PLN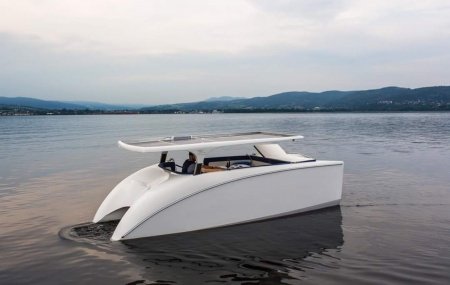 MOTORBOATS
EXPLORE THE ROŻNOWSKIE LAKE
Open motorboats are available to rent at the Hotel's marina. A boat trip is a great form of activity and relaxation on the lake and an interesting way to explore the area. The motorboats can accommodate up to 5 people. The Banta 460 Boats are available in the hotel port upon prior reservation. During the tour a helmsman is provided. If you have a motorboat patent, you can drive a boat yourself, without the helmsman.
30 min - 250 PLN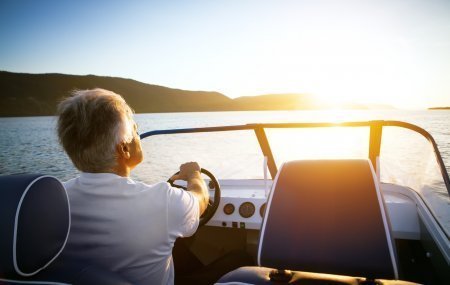 KAYAKS AND PEDAL BOATS
FOR FAMILY
Heron Live Hotel has its own port (available from 1.05 - 30.09) with kayaks and pedal boats rental. It is a great form of physical activity, sightseeing and exploring the lake. Kayaks and pedal boats are available upon prior reservation at the Hotel's reception.
1h - 25 PLN
3h - 60 PLN
24h - 100 PLN