CATAMARANS
LUXURY POWERED BY THE SUN
Solliner is a catamaran for those who wish to have a great time on the water in a nice company of friends and family, or at business meetings. The boat is extremely easy to use and does not require permission to drive it. This 21-feet boat can accommodate up to 10 people on board. Guests can rest on a u-shaped couch, use a dining table and a sundeck. Please book in advance at the Hotel's reception.
1h - 300 PLN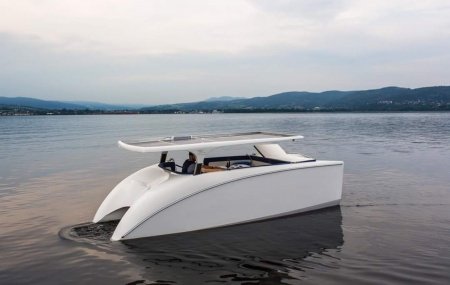 MOTORBOATS
EXPLORE THE ROŻNOWSKIE LAKE
Open motorboats are available to rent at the Hotel's marina. A boat trip is a great form of activity and relaxation on the lake and an interesting way to explore the area. The motorboats can accommodate up to 5 people. The Banta 460 Boats are available in the hotel port upon prior reservation. During the tour a helmsman is provided. If you have a motorboat patent, you can drive a boat yourself, without the helmsman.
30 min - 300 PLN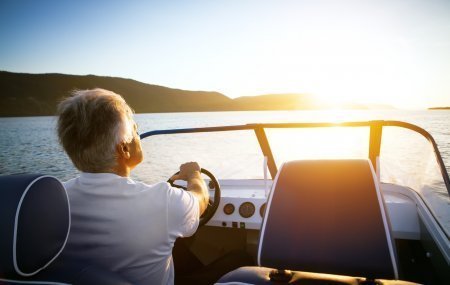 KAYAKS AND PEDAL BOATS
FOR FAMILY
Heron Live Hotel has its own port (available from 1.05 - 30.09) with kayaks and pedal boats rental. It is a great form of physical activity, sightseeing and exploring the lake. Kayaks and pedal boats are available upon prior reservation at the Hotel's reception.
1h - 45 PLN
3h - 80 PLN
6h - 150 PLN