Finally, there is the hotel, in which the last thing in your head before sleeping is a desire of dreaming about tomorrow. The hotel in which sleeping is a waste of time, is this possible? In a hotel one usually sleeps or rests, in our hotel not necessarily.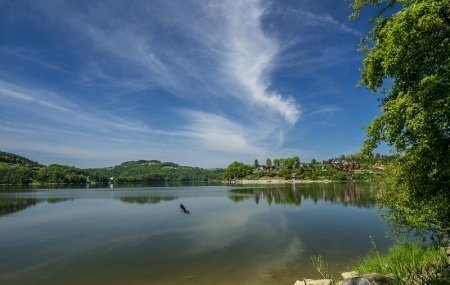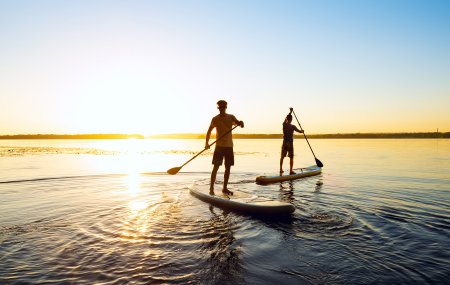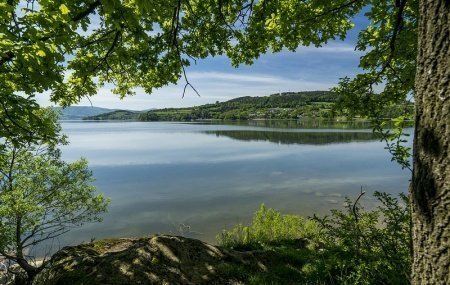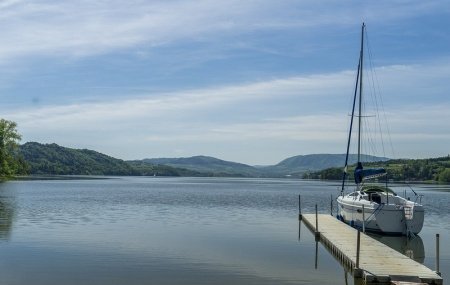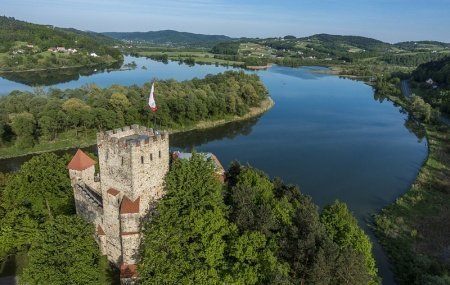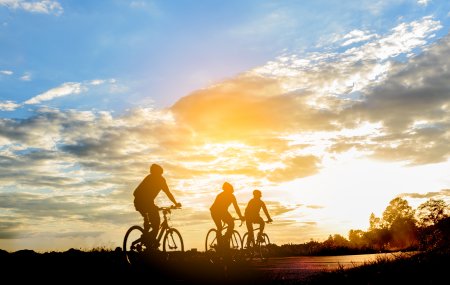 A place where...
The elements compete with one another
Finally the hotel where the last thing in your mind before falling asleep is the desire to dream about what tomorrow will bring. The hotel in which sleeping seems a waste of time - is it possible? The hotel is usually viewed as a place to sleep and rest, but Heron Live is much more than that.
Just one look at the lake, joyful singing of birds, the crisp smell of the air and you begin to feel the great promise of energy and relaxation. Hotel Live Hotel features a wide range of offers for those who enjoy a lazy morning or afternoon as well as for those who like to unwind in an active way. The hotel's location allows you to enjoy various sports, from sailing to rock climbing, hiking, biking and skiing in the winter.
Water sports lovers adore and frequently visit Lake Rożnów as one of the best places in Poland for inland sailing. What is more, the lake is an ideal place for jet skis and motor boats fans. Heron Live Hotel boasts its own marina, where you can moor a boat or yacht. Whether you prefer the hustle and bustle of a busy port, the romantic atmosphere of a cozy marina or a secluded meadow on the lake shore, here you will discover the charm of Lake Rożnów. Surrounding the hotel, there are numerous scenic locations ideal for leisurely walks and spending time outdoors.