The BOTANIKA restaurant is a place with character.
Here you can free your culinary senses and go on a journey through original flavors.
BOTANIKA was created out of love for life and cooking.
LOVE LIFE | LOVE FOOD | LOVE RAW | LOVE SWEET | LOVE SUSHI
is an idea that permeates through the highest quality products from all over the world and our region.
Unique decor full of greenery, a panoramic view of Lake Rożnowskie will take you on an unforgettable culinary adventure.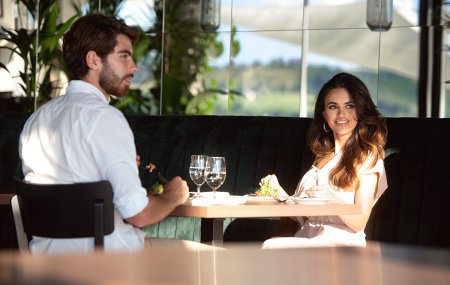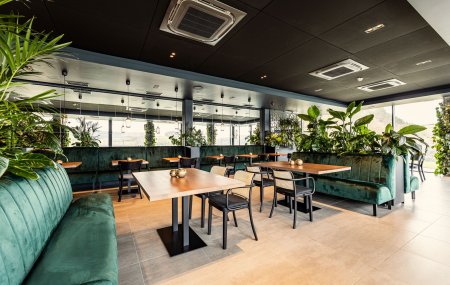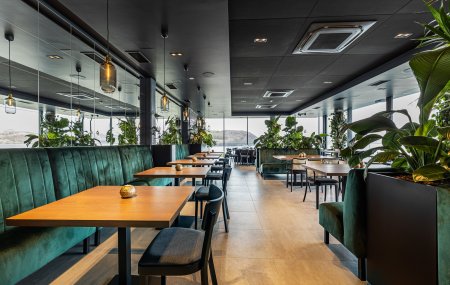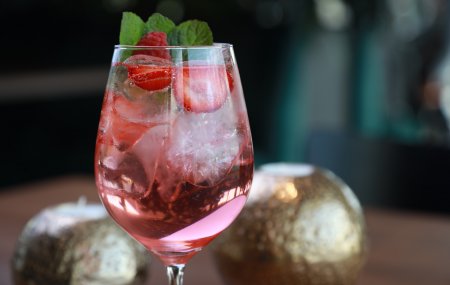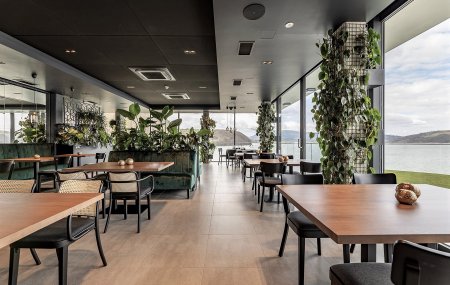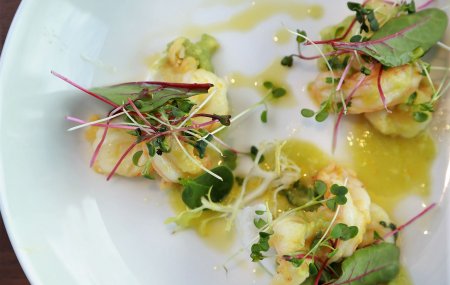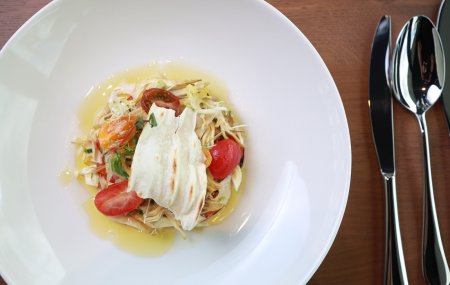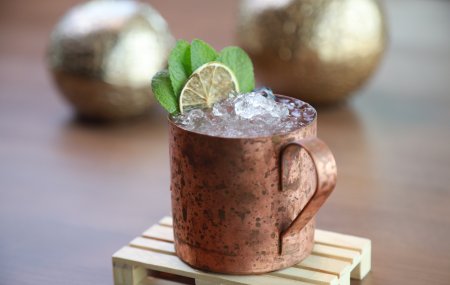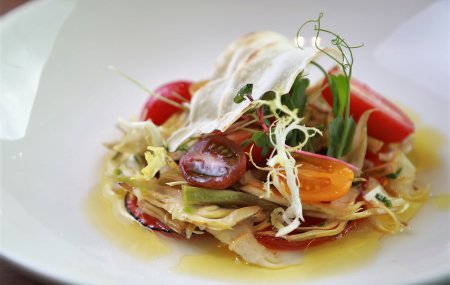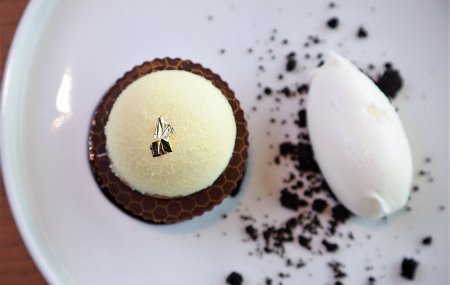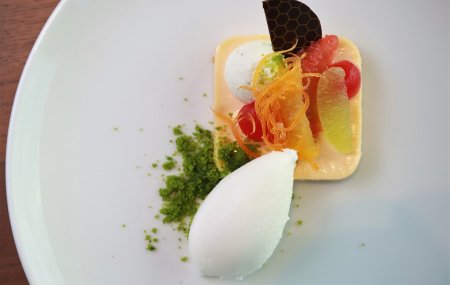 opening hours
Monday - Sunday
12:00 a.m. - 11:00 p.m.
[Orders for dishes until 10:00 p.m.]
RESERVATIONS
CONTACT US
Please book a table in advance
18 888 85 18
LOVE TIME
Stay with us
You can extend the perfect time in our HANGAR BAR, which is located in a shared space with the BOTANIKA restaurant and the bowling & billiards zone.
A wide range of alcohols and cocktails will surely meet the expectations of our guests.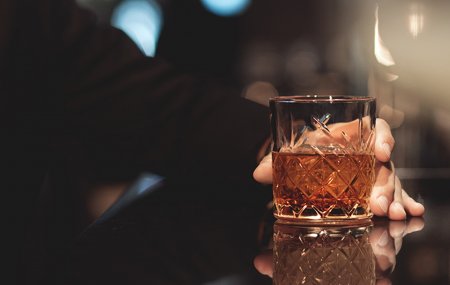 menu
LOVE LIFE| LOVE FOOD |LOVE RAW| LOVE SWEET