Meet six sophisticated SPA DAY packages! Ahead of you a mixture of sensual raptures: the magic of natural aromas, a sensitive touch of the elements, the flow of vital energy, pure beauty, soothing for the body and soul, revitalization from head to toe.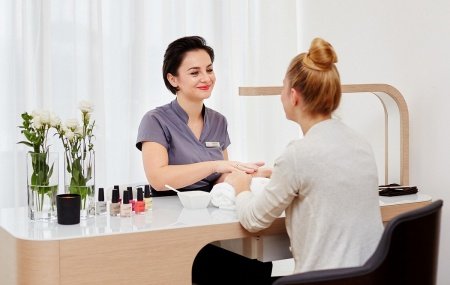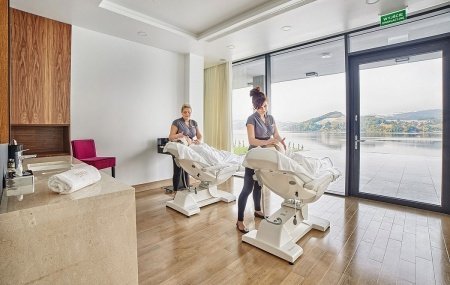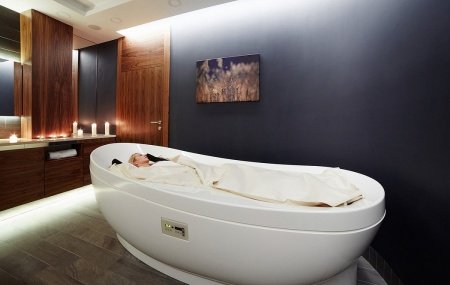 RESERVATION
book a moment for yourself
Visit us,
write >> recepcjaaspa@heron-hotel.com <<
or call >> 18 88 88 540 <<
Let's arrange for a SPA! *
* DAY SPA packages do not apply on special dates - during long weekends, Easter, Christmas and New Year's Eve.
EVENING OF SENSES
The aromatic power of fragrance
The world, apart from ubiquitous sounds and images, also consists of smells. Apparently, those with which memories are associated can evoke more vivid emotions than old photography or a long-unheard fragment of music. The strength of this special sense is therefore invaluable - use it! Immerse yourself in aromatic body rituals and free your best memories.
THE DURATION: about 3,5h.
REGULAR PRICE: 440 PLN
PROMOTIONAL PRICE: 350 PLN
• A total aromatherapy relaxation massage performed with the use of warm oils, whose sensuality of aroma and magic touch bring you into a blissful state, making this massage an exceptional experience.
• A nourishing treatment for hands "Happy Hands" restores the softness and smoothness of the hands. Enriched with the purified extract from snail protein enables the regeneration and strengthening of the structure of the skin barrier.
• Swimming in the pool and jacuzzi, relaxation in saunas: Finnish, infrared, aromatic, a steam bath and a salt cave.
FAST REGENERATION
Overcome fatigue and get back in shape!
The secret of eternal youth lies in proper skin care. We know well that the fast pace of everyday life may be lacking in time. We have prepared this revitalizing torpedo with the the most overworked in mind. Immediate effect guaranteed!
THE DURATION: about 3h.
REGULAR PRICE: 560 PLN
PROMOTIONAL PRICE: 450 PLN
• Body peeling leaves the whole body perfectly smoothes and nourishes the skin from the salt and oils.
• A relaxing foot massage relieves tired and sore feet after a hard day.
• A candle massage for either lower or upper back based on natural warm wax, perfectly relaxes tired muscles and intensely
moisturises the skin.
• Swimming in the pool and jacuzzi, relaxation in saunas: Finnish, infrared, aromatic, a steam bath and a salt cave.
TOUCH OF ORIENT
depends on you
We do not like to complain, we love to act. They call us Magicians of beauty, and we use magic to be creative. That's why every day at Heron Live Spa is special. You can see the outcome on your skin. Visit us and enjoy a good day in oriental style!
THE DURATION: about 4h.
REGULAR PRICE: 570 PLN
PROMOTIONAL PRICE: 490 PLN
• An express facial treatment that will give your face a freshness and beauty.
• An Ayurvedic massage that brings a feeling of true relaxation and relaxes tense muscles.
• Swimming in the pool and jacuzzi, relaxation in saunas: Finnish, infrared, aromatic, a steam bath and a salt cave